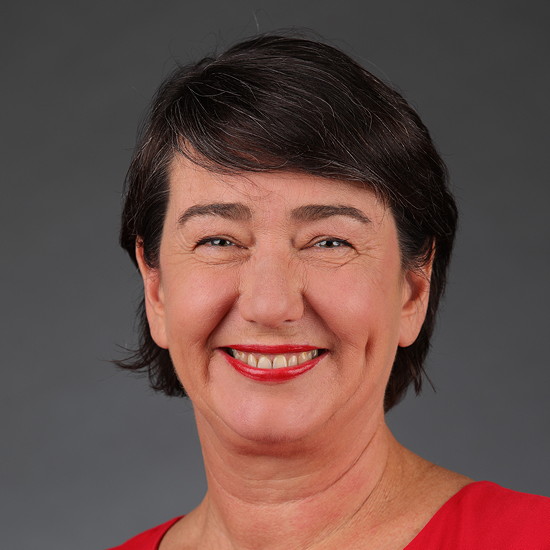 Meet Michaela Settle
I am a proud single mum of two amazing young men, my sons Sam and Alex.
I've lived in regional Victoria for most of my life, choosing to raise my family here. I am passionate about preserving the qualities that make regional cities and towns so close knit, while ensuring we have all the facilities, services and infrastructure that will afford our children the same opportunities that those in our capital cities enjoy.
I've worked in media, been a farmer and a stay at home Mum. Prior to my election I worked at Ballarat Community Health and witnessed every day the challenges faced by our community and the wonderful people who are dedicated to empowering others to take control of their lives.
In November 2018 I was honoured to be elected as the State Member for Buninyong. My commitment is to work hard to deliver great outcomes for the whole of this district, particularly in the areas of infrastructure, education, health, roads and jobs.
I understand that a large part of living in a community, particularly a regional one, is listening to that community. I am always keen to hear the communities views on the issues that are important to them in order to represent those views in parliament, and ensure that the community has a strong voice.
Please don't hesitate to contact my office if you have any State Government issues I can assist you with.